Chequers Fish & Chips opened its doors on 24th October 1987 by the McCorkell family at Waterside in Coleraine Northern Ireland.
A small family business opened on a shoe string budget. The sale of a second hand car and a small overdraft facility put the dream of growing a small business on track. A five grand total fit out budget including equipment was set and miraculously adhered to.
With the help of loyal family members Sandra Godfrey and Joe Godfrey whose expertise was paramount to the businesses success, the business took off from day one queued out at the weekends. The seed was planted and Chequers was born.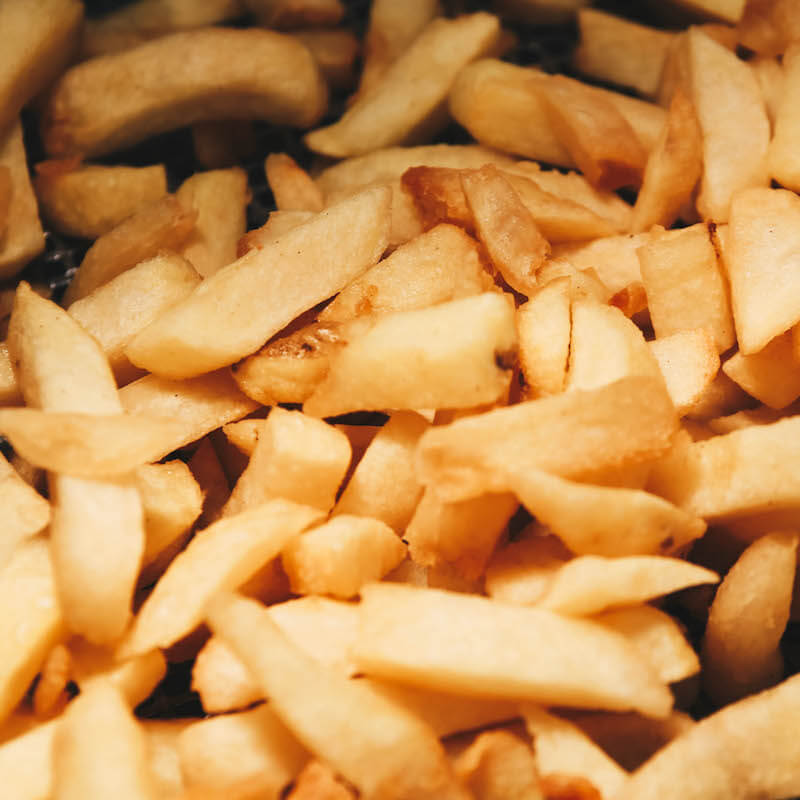 1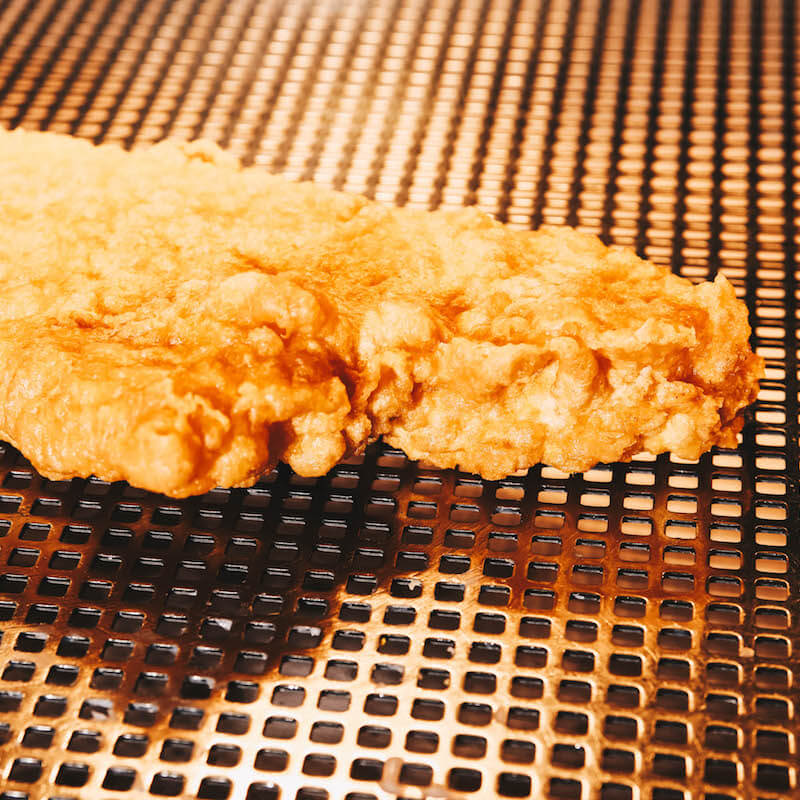 2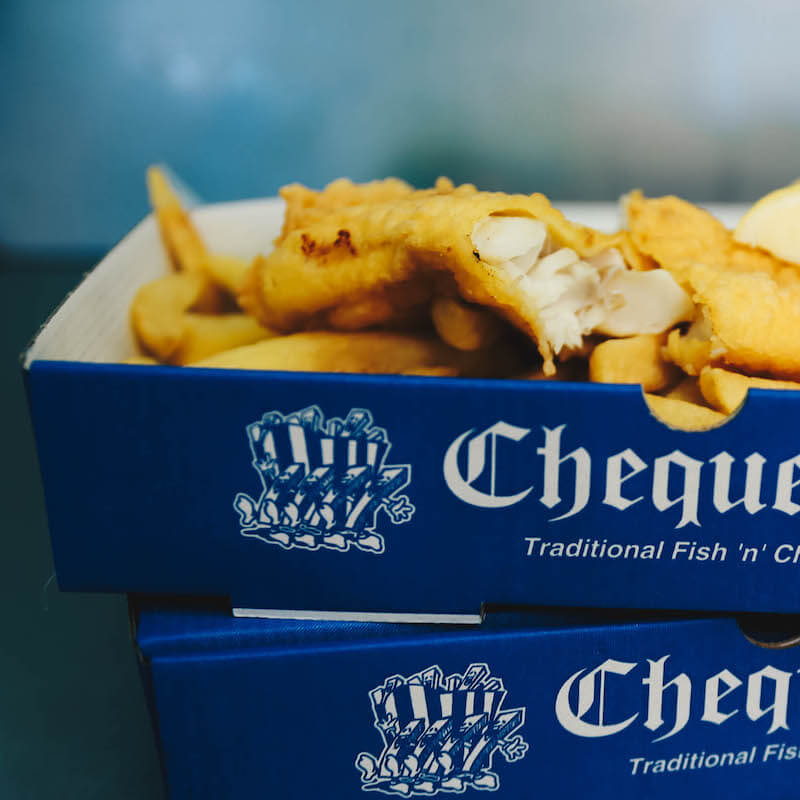 3
With the family working 6 or 7 days a week with no holidays and sometimes no tea breaks. The business eventually became profitable and began to expand. With six outlets and a seventh on the way the future looks bright. Three generations of the McCorkell family live in the locality. Aaron McCorkell and wife Kerri McCorkell are following the family tradition and working on expansion of the business. Much loved grandchildren Jake & Max McCorkell are now the third generation of the McCorkell family in Coleraine.
The success of the business would not have been possible without our great team of managers and staff and of course the loyal customers who we have had the pleasure of serving throughout the past 30 Years.
Craig & Ainsley McCorkell